Westlake Village Lock Installation Locksmith Services 1-805-522-6111
Locks are an essential security element for every home and business; thus, they need to be installed accurately and professionally for a smooth and reliable operation.
An improperly installed lock can not only be hard to operate but can also make your property vulnerable to compromise.
New lock installation, however, is a tricky job than replacing an existing lock as it involves precise drilling into the hardware and the right placement of the lock's exterior part. So, the job should be done by a professional.
We at Gizmo Locksmith are a trusted source for fresh lock installation in Westlake Village.
We have the required knowledge, expertise, and specialized tools to install all types of residential and commercial locks from all makes, finishes, and aesthetics on virtually any hardware.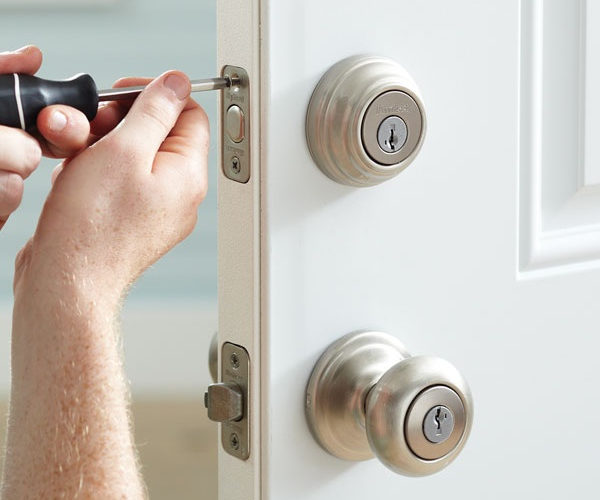 For Lock Installation Locksmith Services in Westlake Village
Residential Lock Installation
A proper residential lock installation can make your life easy. When choosing a new lock for your home, you need to consider a few things, such as the price, its quality, and your security needs.
We can take into account all the variables and help you in choosing the best locks for your home and installing it maliciously and accurately.
The range of our residential lock installation services include;
> Front Door Lock Installation
> Room Door Lock Installation
> Garage Door lock installation
> Mailbox Lock Installation
> Window Lock Installation
> Cupboard Lock Installation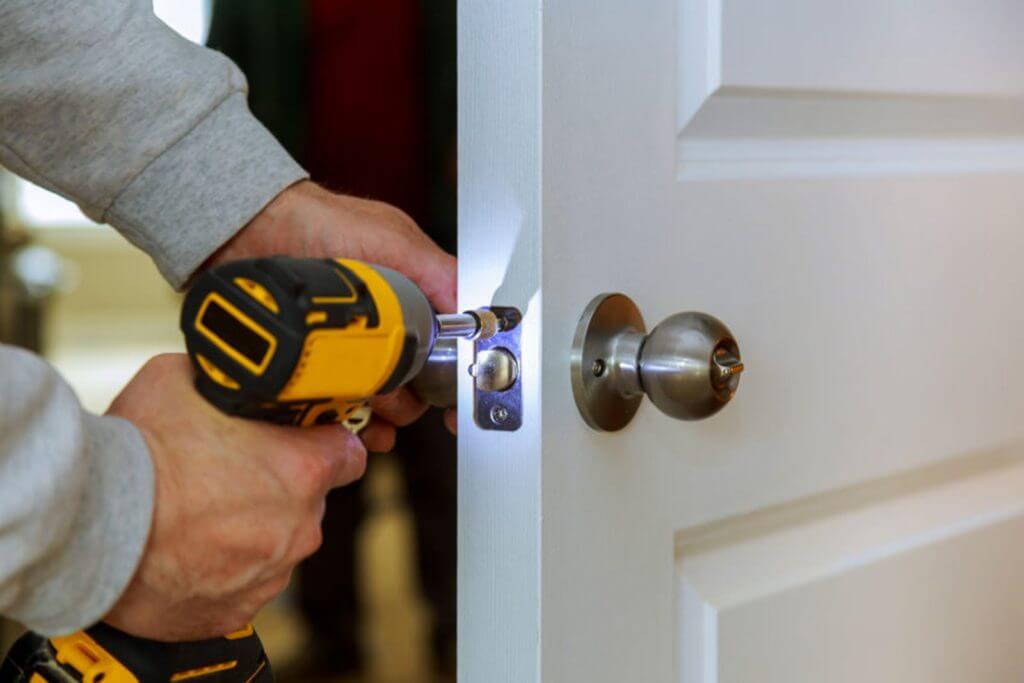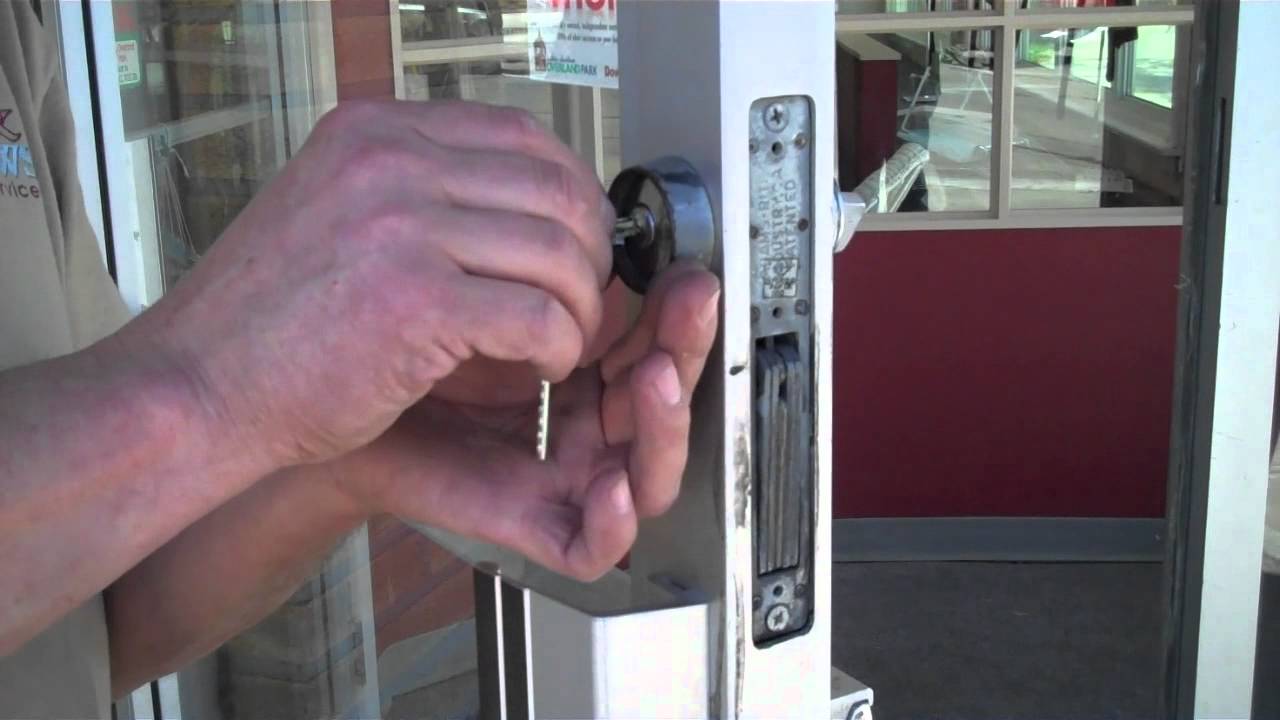 Commercial Lock Installation
Since commercial locks are engineered to handle high traffic, they have a more complex mechanism than residential locks. Therefore, their installation requires a great deal of care and expertise.
No matter how sophisticated your commercial lock is, we can install it with the ultimate accuracy.
We offer a wide array of commercial lock installation services, including;
> Front Door Lock Installation
> Filing Cabinet Lock Installation
> Drawer Lock Installation
> Cabin Lock Installation
> Safe Lock Installation
New Lock Installation Services Westlake Village
We specialize in;
> Padlock installation
> Deadbolt Installation
> Key Pad Lock Installation
> Lever handle Installation
> Cam Lock installation
> Mortise locks Installation
> Knob lock installation
> Electronic Smart Lock Installation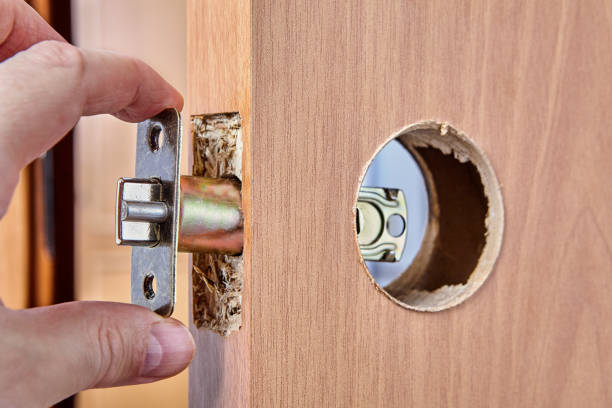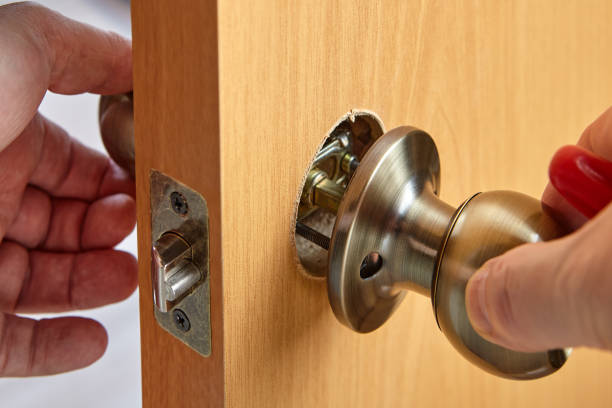 Our Lock Installation Process
We will begin the process by assessing the exact dimensions of your lock and then accurately drill the holes in your hardware.
We will precisely screw all the components of the lock to make sure that it is perfectly installed on the door.
Once the installation is done, we will ensure that it is operating smoothly and seamlessly.
Your Trusted Westlake Village Lock Installation Specialists
Whenever you need a new lock installation service, Gizmo Locksmith Lock and Key is the company you can rely on.
By entrusting the job to us, you can breathe easy knowing that it will be done with the highest degree of accuracy, and your lock will stay in the best shape and work at peak efficiency for a long time to come.
Call us at 1-805-522-6111 today to get started on your fresh lock installation.