Westlake Village Mobile Locksmith Services 1-805-522-6111
At Gizmo Locksmith Westlake Village, we have a team of mobile locksmiths who will always offer you the best services on site. Therefore, whenever you need the services of a locksmith, you don't have to run around looking for locksmith shops because we are highly available and ready to serve you from your home, offices or whenever your automobile is parked.
To ensure we can serve you on-site, we have invested in a number of service vans that are used by our technical team. In this regard, whenever you contact us, we will be ready to come to your location and serve you from there.
Rely on our mobile locksmiths for an unmatched experience where you will enjoy a fast service within 15 minutes or less.  Here are some of the services that you can count on us for.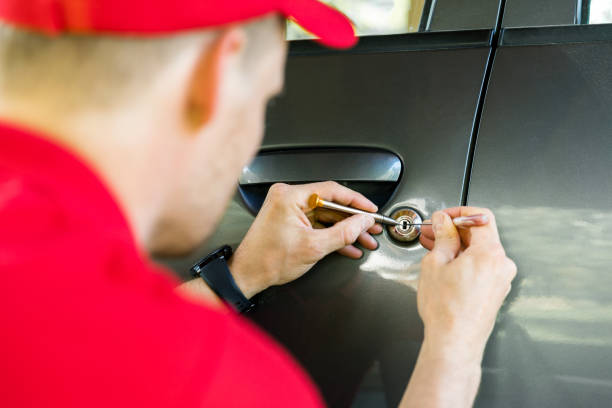 For Mobile Locksmith Services in Westlake Village
Our Mobile Locksmith Services:
> Car lockouts
> Home Lockouts
> Commercial Lockouts
> Broken Security and Alarm Services
> Keyless Entry Lock Services
> Repair After Burglary Attempts
> Rescue from Jammed Auto Trunk
> Garage Door Lock Services
> Window Lock Repair
> Key Duplication for Commercial, Residential and Automobile Clients
Therefore, whenever you need the above services, you can contact Gizmo Locksmith Westlake Village, the professionals, when it comes to residential, commercial and automobile emergency response. Our team works 24 hours a day and 7 days a week. Also, we will come to your location straight from the service call, so get in touch with us as soon as you can.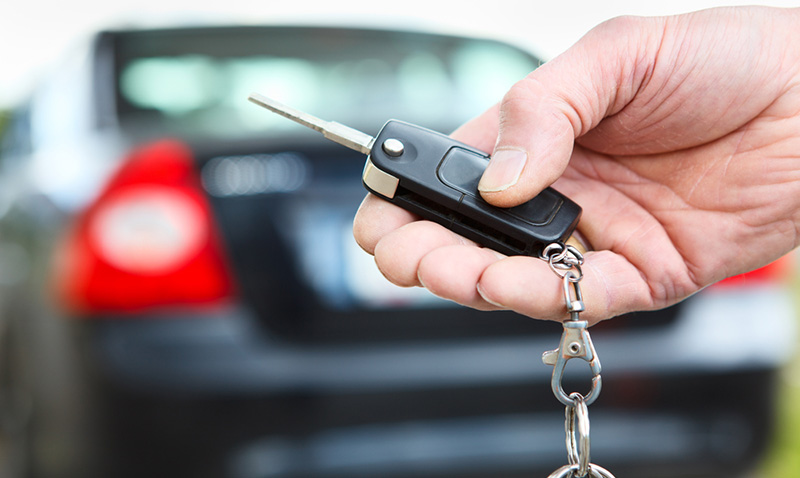 Reasons Why We Are the Best Mobile Locksmith Company
Readily available to Respond to Client's Calls
Well equipped team with several Service Vans
The Best Equipment for the job
Customer Service Reps are ready to answer distress calls.
Frequently Asked Questions
What is the overall cost for mobile locksmith services?
We charge different amounts depending on the service sought. Therefore, just call us, explain what it is you need and we will be glad to serve you.
How Long Will Your Mobile Locksmiths Take to Arrive?
We guarantee our clients speedy response services. This is the reason why we have equipped our team with best-in-class service vans to ensure they arrive on time.