Westlake Village Emergency Locksmith Services 1-805-522-6111
Locking yourself out of your car, home, or business is one of the most dreaded incidents that you can experience. As most of us don't have the skills required to pick a lock, it is comforting to know that you can rely on a 24-hour emergency locksmith. We understand how much distress this causes for you and your family. Here are some of the many services we provide.
Home/Car/Business Lockouts: Whether you locked your keys inside, lost your keys, or even if you broke your key inside the lock, etc., we can calmly assess any situation.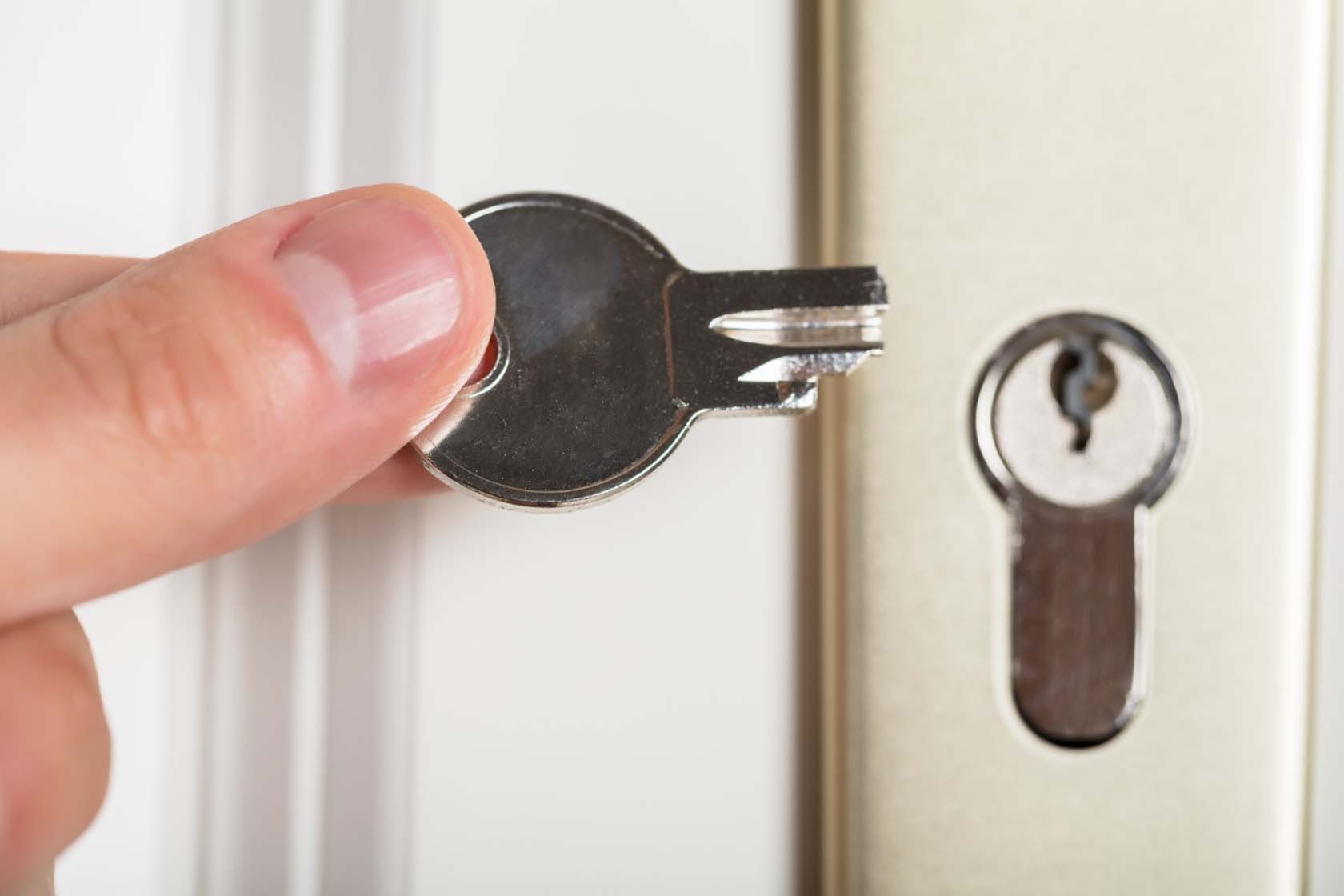 For Emergency Locksmith Services in Westlake Village
24/7 Emergency Locksmith Services:
Whether you locked your keys anywhere inside your home, you lost your key, your key isn't working properly, or if your key is jammed/broken inside the lock. Any possible situation you may be in, we've got you covered.
> Lock Change
> Lock Fix
> Key Duplicates
> Keyless entry locks
> Broken hardware
> Doorbell / Buzzer Installation
> Ignition replacement
> Safe Lockout
> Alarms
> Electronic Access Control
> Security Gates
> Ignition switch Repair
> Broken key extraction
> Jammed Door
> Car Door Lock Repair
> Car Key Replacement
> Trunk Lock Out
> Car Lock Out
> Alarm Shut Off
> Car Key Duplication
> Roadside Assistance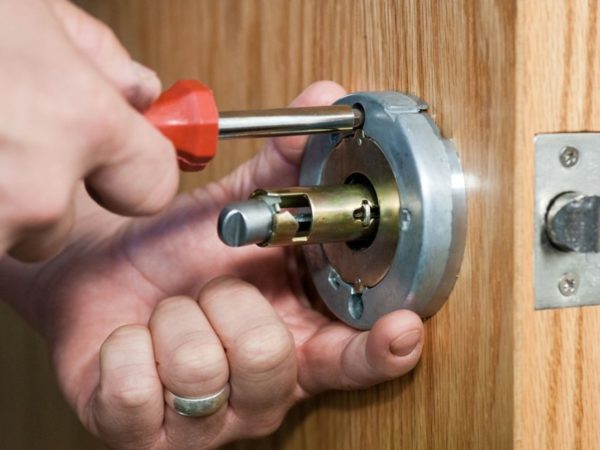 Our Specialists:
Our qualified technicians will help you with any emergency situation you may be in at any time of the day or night. All of our technicians are prepared with the proper equipment with a range of skills and tools to deal with different situations the way any normal locksmith would. This is where we differ because we provide high-quality locksmith service directly, coming to you in your time of need.
Lock Related Issues
Lock related trouble can pose serious issues to the safe running of your business/home. Not only does it practically impede your workday schedule, but it can pose a serious security and safety risk to you, your property, and your employees. We understand the vital importance of fixing any lock related issue that might be affecting your commercial location, so we make it our priority to offer our Emergency Locksmith Services on an on-call basis.
Mobile Locksmith Service 24/7
Regardless of the time of day or night, or your location, our team of expert technicians will be instantly deployed to your location upon your call, and will proceed to efficiently complete any necessary services in a professional, courteous manner, all at an affordable rate that won't break the bank!